TOTALS
I read 5,532 pages across 29 books
---
SHORTEST BOOK
Classically Ever After
LONGEST BOOK
Believing the Lie
---
MOST POPULAR
In Farleigh Field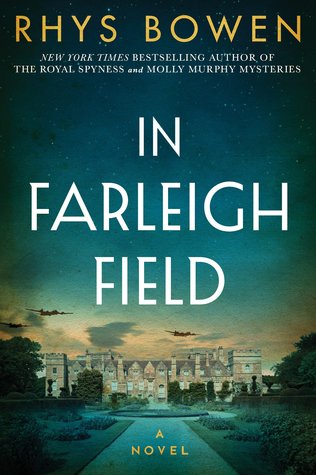 LEAST POPULAR
Silent Libretto
---
MY AVERAGE RATING FOR 2017
---
---
My first review of the year
Strictly "yes and no" answers to questions left me a little cold for such an intense subject area, but some vaguely acceptable information. Written a little awkwardly and repetitive.
My last review of the year
A Short History of Valor and Death
Barker tells the tale quickly and succinctly of the Iceni tribe under the leadership of Queen Boudicca. Her bravery, courage, and need for revenge did not save her people, but will live on in history and tradition as the most incredible stand of the Celtic people against tyranny. They fought and died for freedom.
MISSING BOOKS?
You can easily add books to this list by setting the Date Read for each book to any time in 2017.
You read 29 out of 20 books.
Congratulations! You're really good at reading, and probably a lot of other things, too!